Influencer marketing cases
At its best, influencer marketing forms images, creates conversions and supports growth.
We know what authentic influence looks like - get to know the case examples of our influencer marketing and PR, which after you will know too.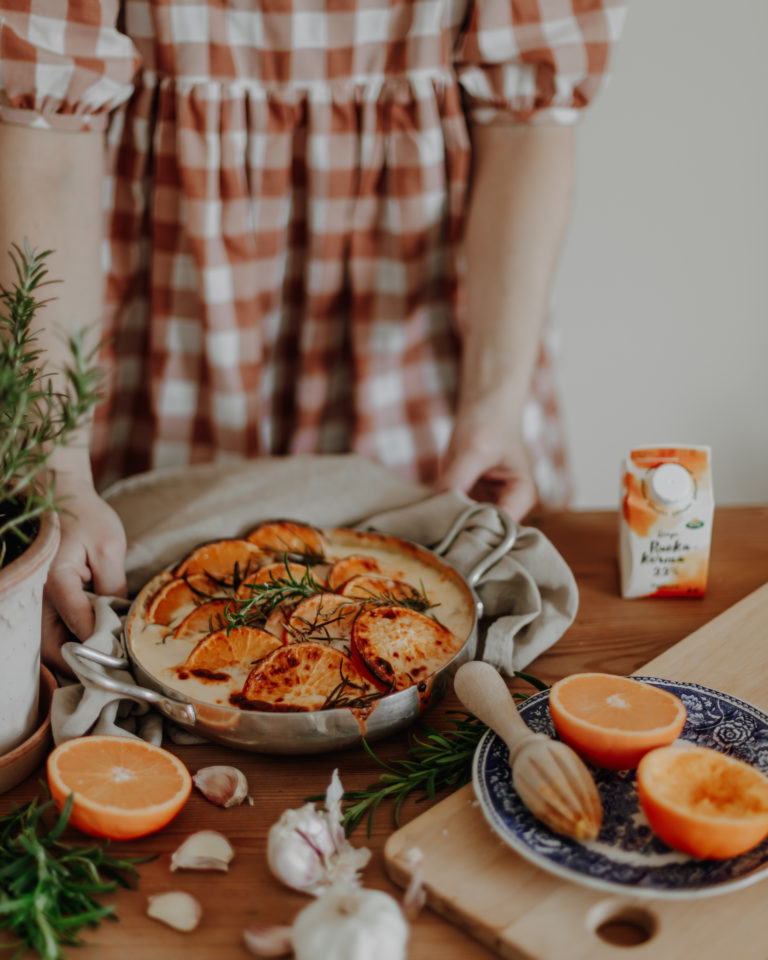 Arla Lempi -tuotteista haluttiin tehdä jokaisen jääkaapin kulmakiviä. Brändin ja sen tuotteiden ympärille rakennettiin Lempiruokakerho-nimeä kantava yhteisö, joka imi kuluttajia puoleensa ja viestitti eteenpäin rentoa ruoanlaittoa.