Indieplace is the full-service partner in influencer marketing
We are experts in influencer marketing and PR: we connect the advantages of influencer marketing and PR with creative means, always based on the customer's own strategy and business plans.
With our team of experts you will get a multi channeled approach planned just for your needs.
Influencer marketing reached broadly, but addresses personally. From us you will get comprehensive multichannel influencer marketing expertise. .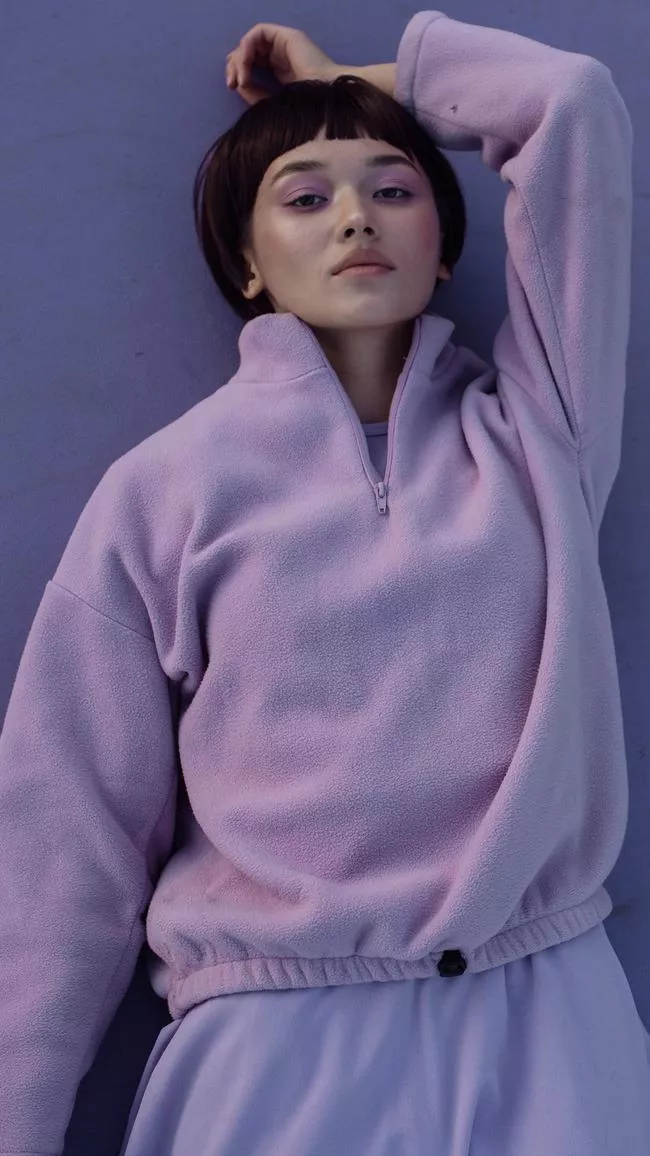 We solve big and small challenges with the means of PR. We know what is happening in the industry, society and the world, and we know how to position and react to them. As a creative agency, we create phenomena that are talked about for a long time.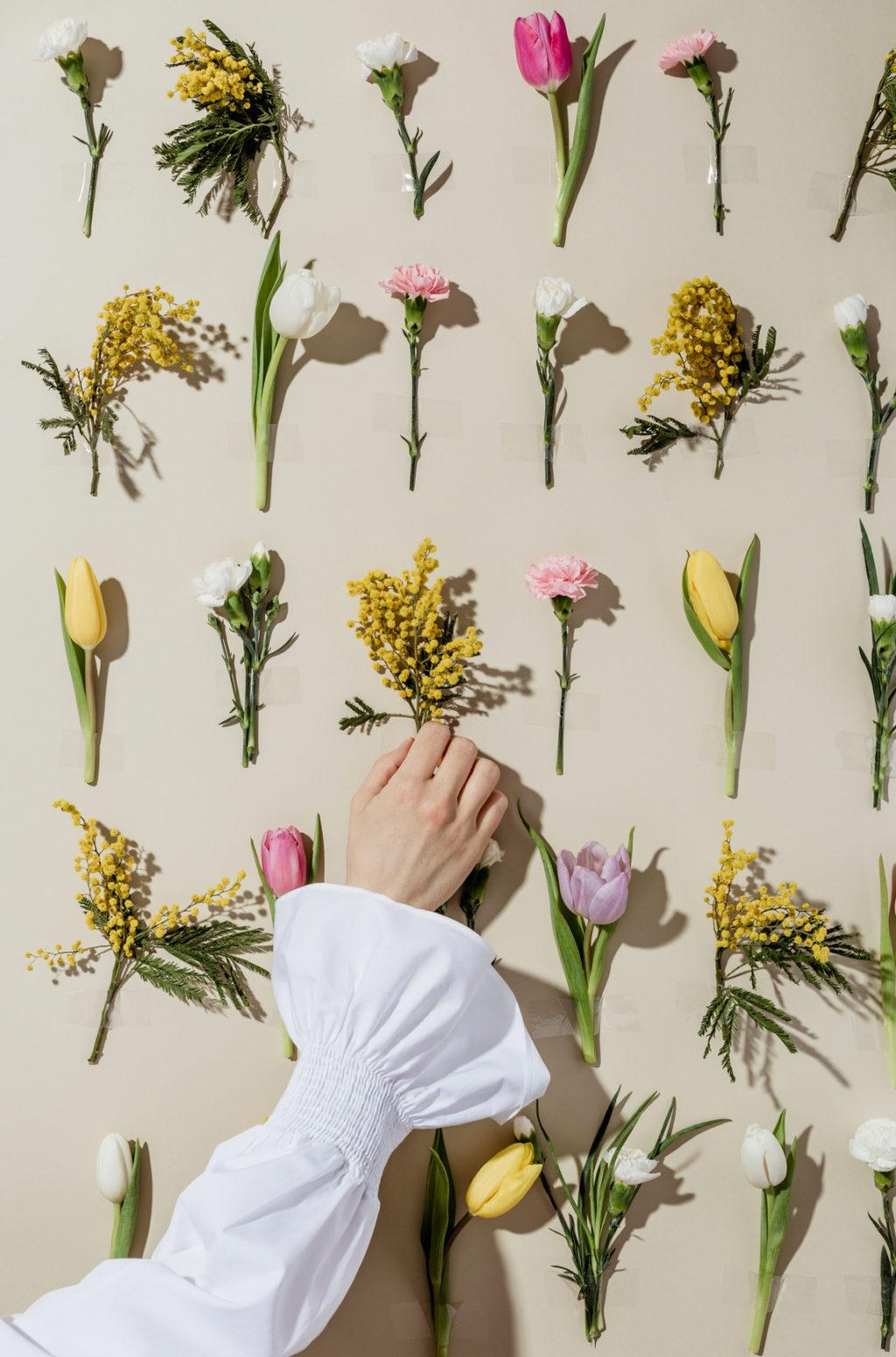 With our creativity and data from 10 years of time we will frame your business oriented goals - we offer you influencer strategies and concepts, that stand out, make you stop, and create authentic influence.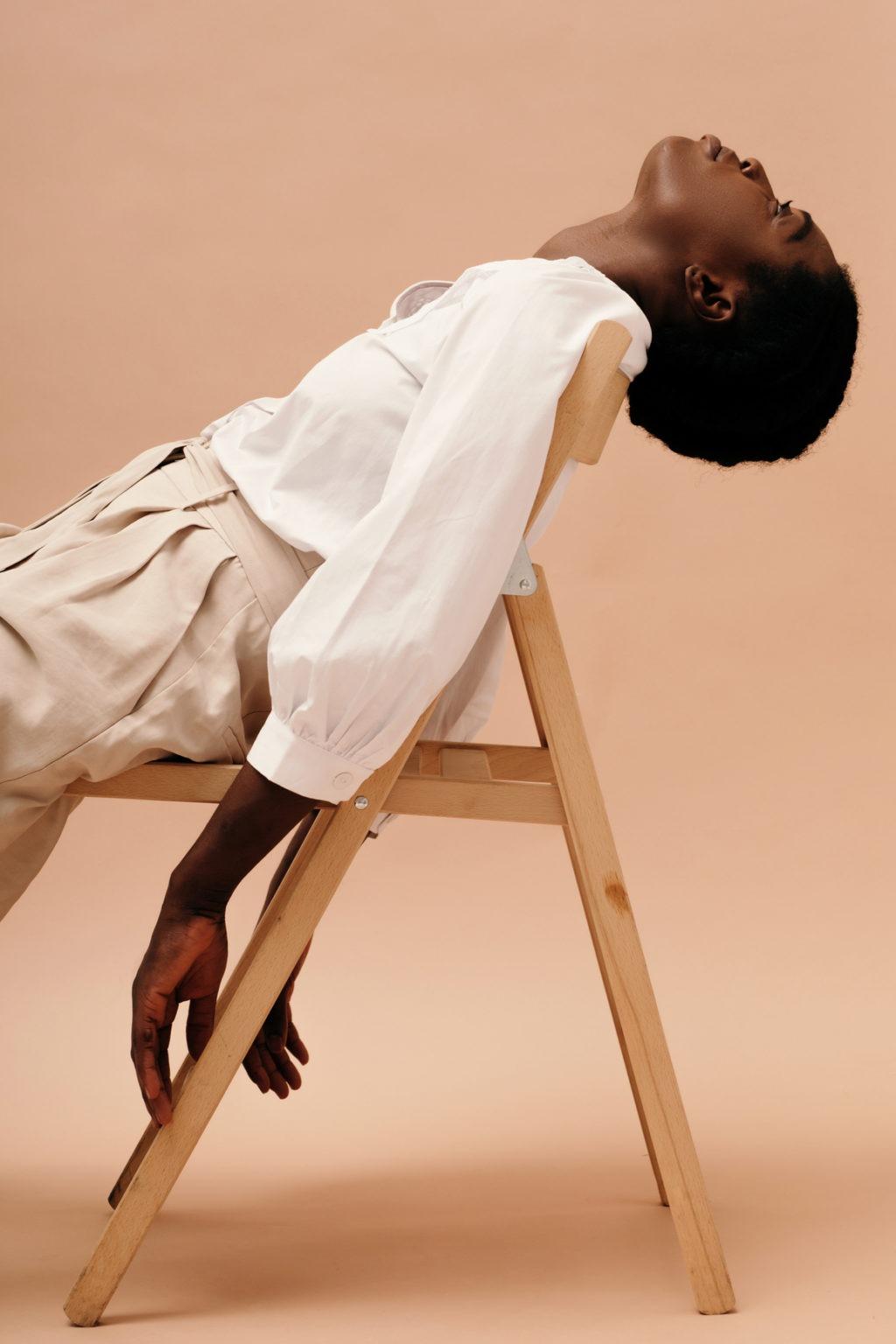 Influencer marketing goes beyond platform boundaries and increasingly enters the brand's own channels and other media as well. .
We can play with the strengths of influencer marketing on the field of content marketing as well.