Influencer marketing campaign, influencer scans
Influencer marketing reached broadly, but addresses personally. From us you will get comprehensive multichannel influencer marketing expertise. from Instagram to TikTok, without forgetting Youtube, podcasts and blogs.
We know the influencer market inside out, after all, we have been pioneers in the field since 2009 - we make the perfect brand match possible. We take care of the influencer scan, influencer marketing planning, implementation and reporting with comprehensive analysis. Our data based way of working enriched with creativity ensures authentic influence.
Reach out to us, and our experts will help you reach your goals.
Ask more from our experts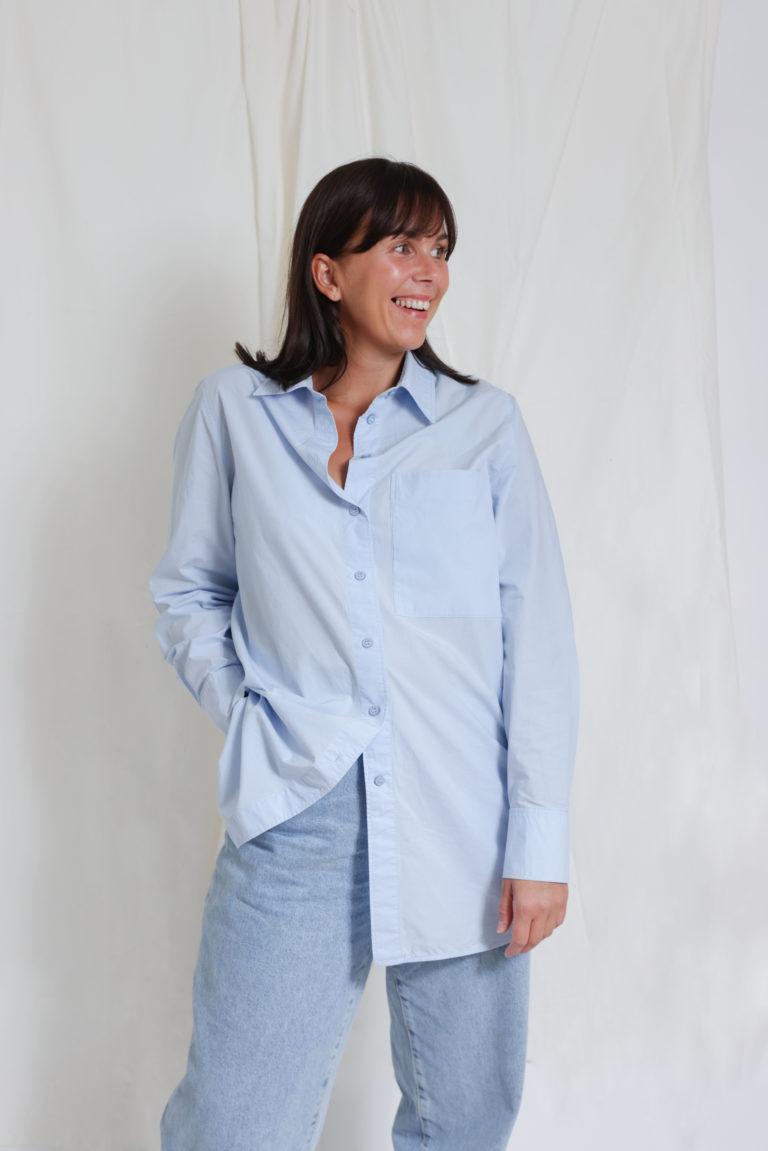 Senior Account Manager anna.bjorklund@indieplace.fi +358 50 022 1994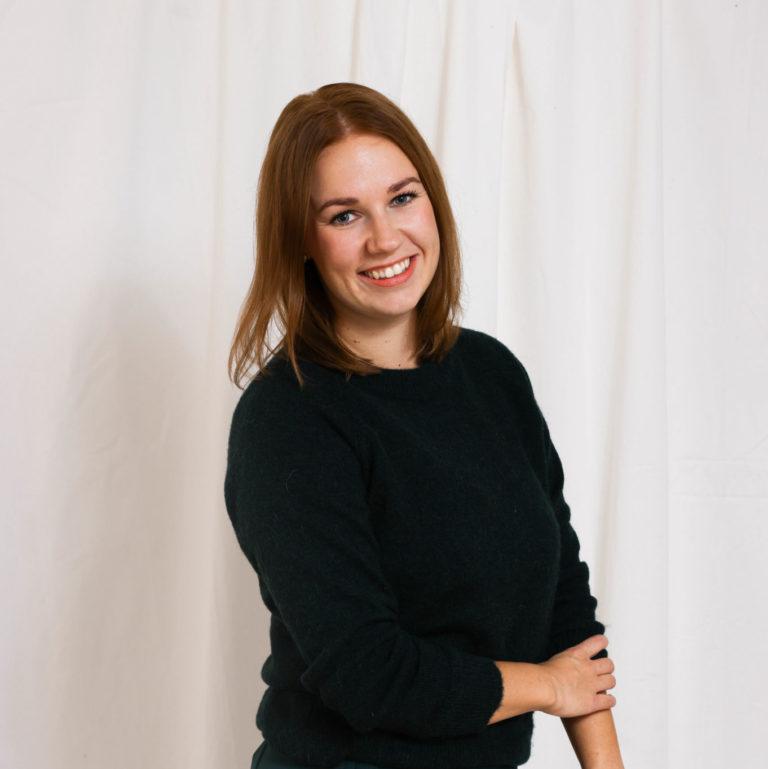 Account Director & Team Lead pauliina.paakki@indieplace.fi +358 44 772 7655